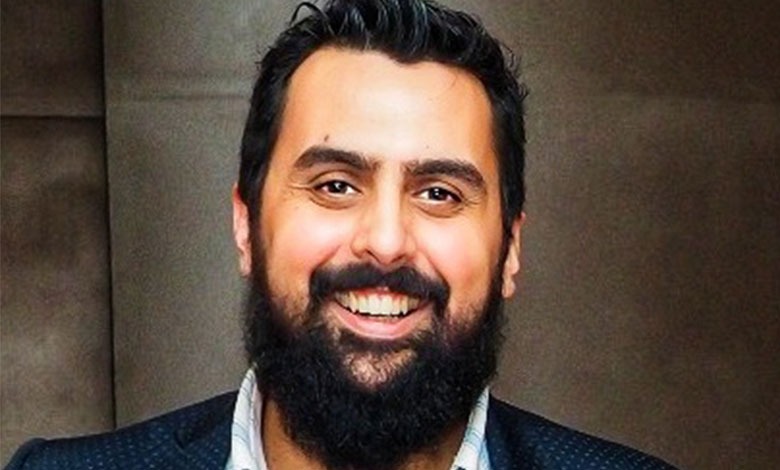 Dear Mr. Galati, can you introduce yourself to our readers?
I am an Italian guy tech-passionate who started working in the logistics field since I was 18yo (having started from the warehouses' forklifts, till the office work nowadays); I did live in 3 different continents for part of my life, that helped me improve my international skills, foreign languages and open up my eyes to the world. Since 2017 I am the Branch Manager and VP of Tieffe Group SRL, a young and dynamic Italian freight forwarder who's very attentive to the digital transformation of the industry.
How do you think technology changes affect the way customers collect information and communicate?
We're living in the era of social network which lead to an immediate response, cutting short the waiting time for a response which was expected in the past (just imagine when you sent a letter to a long-distance friend). The admixture of the instant response and immediate gratification in the daily interactions reflects to the way information are collected and communication is carried out. Many of my customers are sharing documents with me via whatsapp, or we do create online working groups to speed up the sharing of information and have as much visibility as we can through the process.
How do you think do political, social, environmental and economic factors influence the development of supply chain?
The customs formalities which are different from port to port (even in the same country), the different rules and regulations that govern the different type of products worldwide and the lack of accessibility to the information of the same, are creating a huge impact on what are the purposes of the expected "blockchain" experience – so in a way you're having a façade of transparency, where everything is easy and doable, while the reality shocks for its complicacy and create a bottleneck that's not easy to pass through for both customers and logistics players
Do you think that being focused on customer experience is a sign of supply chain maturity? Why?
Yes, as nowadays, despite the international crisi, customers are not only looking for a cheap option, but for a reliable one. Giving an amazing experience to our customers whatever the situation might be, good or bad, it's a sign of understanding on both directions: customer to supplier as they recognize the extra mile you're taking for satisfying their request, and supplier to customer as you do not only take care of your simple task but understands what is the matter behind every little steps it's taken into your job. This can help grow professionally and personally in both directions
Why do you think are customer needs so fast-changing nowadays?
Even before the pandemic, customers were not looking for a supplier in freight forwarding, but for an extension of their office, able to adapt to multiple factors inside their own company, while facing the disruptions of the outside world (weather conditions, lack of equipments, space constraints on board etc.). With the pandemic hitting worldwide, all those customers who were thinking of being independent on many steps of their supply chain, are now facing the disruptions of the outside world directly too, and the need of having an extension of their office is even more required than before…most of the times we're asked to solve not only the "logistics" problem, but also documentation, taxes requirements, purchases and so on. Just think of how many companies were looking for nitrile gloves and face mask one year ago, and who was the first person they did call for…
In your opinion, what will be the main trends to determine the future of supply chain management?
Digitalization of most of the processes is inevitable, however a bad handling of these processes, even though digitalized can lead to even worst consequences than the daily problems of the "old-school" handling, I guess the competence must be increased and the reliability of everyone's supplier would be the key for determining the near future's success in the logistics and supply chain management, which may seem far even though filled with extreme changes as it is extremely fast approaching.