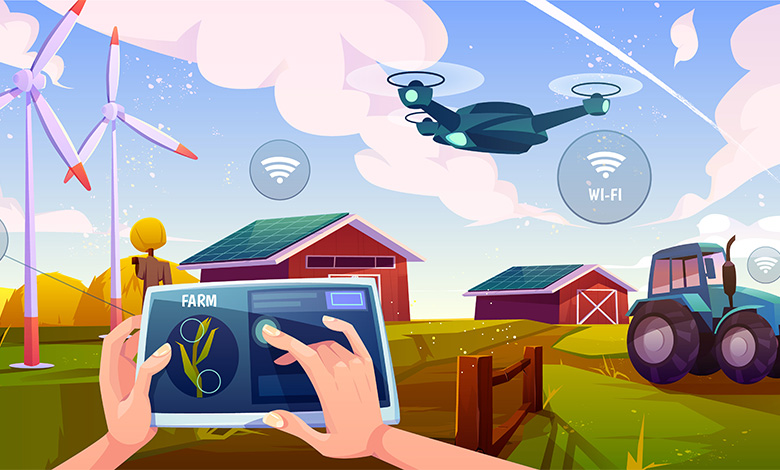 Can you tell me a bit about your background and your current role?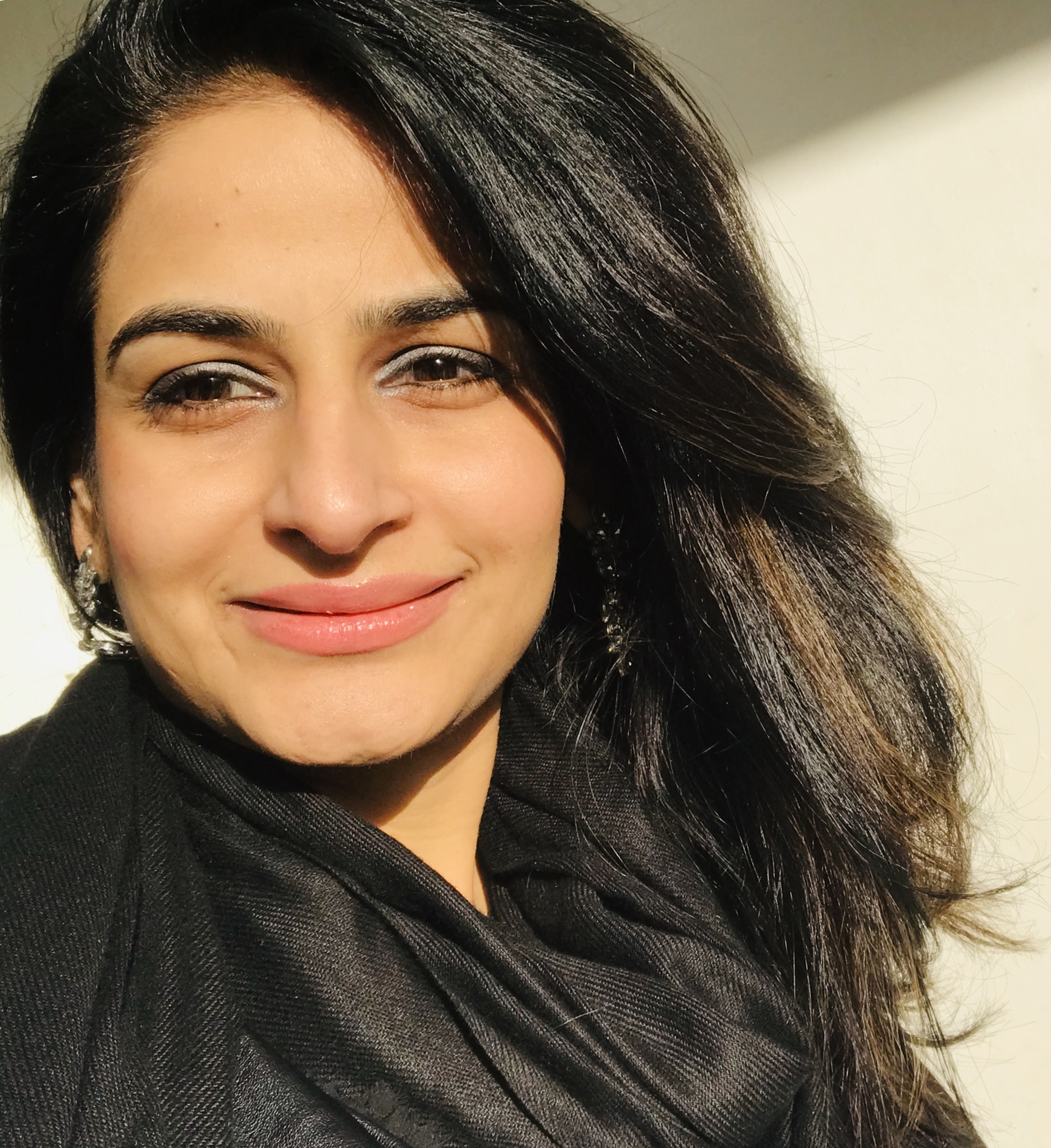 I am a computer science engineer by background and have done a leadership course from Massachusetts Institute of Technology (MIT) and a blockchain strategy course from Oxford University. I have over 10+ years of IT consulting experience working with global teams. I am very passionate about inclusion, sustainability, and climate impact and am working towards fostering sustainable aquaculture practices.
I am currently heading operations at Government Blockchain Association UK.
GBA is a global non-profit organization focused on promoting blockchain technology. GBA has 120 chapters and 15K+ members worldwide.
I am also leading the 'Sustainable and Environmental Stewardship' working group.
Can you tell me more about agriculture in your country and how the sector is doing over there?
The UK is undoubtedly at the forefront of agri-tech, with British farmers, agri-tech companies, and research centers leading the way using technologies like data analytics, robotics, and AI to help create new solutions and herald innovations. I believe a similar amount of energy and drive is needed in the aquaculture space to embrace and encourage technological innovations that will lead to an even more prosperous and sustainable future.
Which are the most innovative agriculture practices that are changing the world in your opinion?
The agriculture industry has experienced a massive technological shift with precision agriculture powered by drones, sensors, and farm management software using AI & ML algorithms. Environmental controls, transgenic crops, smart packaging technology, and traceability of produce are some remarkably exciting developments. Blockchain is being used for supply chain traceability and resource management and driving social and financial inclusion for farmers.
What current and upcoming developments in your field are you most excited about?
I am excited about both production and post-harvest technologies, e.g., smart packaging and traceability in the supply chain. I am excited to see companies like IntelliAqua (www.intelliaqua.com) forging partnerships with industry bodies to bring positive change to the entire ecosystem. Within the aquaculture industry, I am excited about disease diagnosis and advisory technology. Every year, tonnes of produce gets wasted due to disease outbreak. Early detection or prevention advisory can help farmers take appropriate action, save a lot of money and effort, and ensure the ecological harmony.
Why do we need innovation in agriculture?
The human population is expected to grow to 8.3 billion by 2030, needing 35% more food than we produce today. We must understand ways of feeding the growing population without overwhelming the planet. The green revolution and the blue revolution have increased yields across countries using better crop/produce varieties, more fertilizers, pesticides, and machines but at tremendous environmental costs. As such, sustainably farmed food is becoming the solution to the world's food problem.
How do you imagine the future of agriculture to look like?
True inclusion is when all people, at all times, have physical, economic, and social access to sufficient, safe, and nutritious food. I envision companies and organizations taking cues from the lessons learnt thus far and progressing towards more sustainable farm and post-harvest operations.