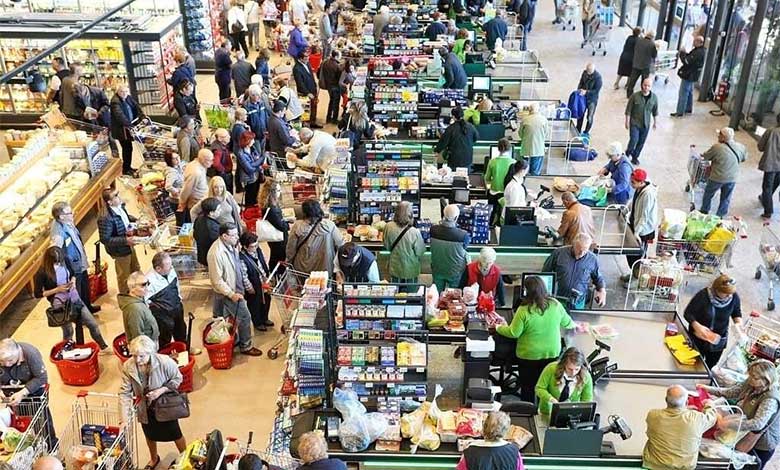 Another Article on Marketing Trends – but this one is practical.
Every year, there are thousands of articles talking about upcoming Marketing Trends, by experts and gurus giving their crystal ball predictions. Many of which are, rhetorical, and at best interesting. Often, it is just a repeat of many generic assumptions and advices that are too broad to implement.
To save you time, the narrative is typically based around the use of data and insights, or insight based approach marketing. Which then dictates how you go about your social media strategy. Same with Email marketing, on harnessing the power of data and make better use of automation tools. Then there are the SEOs, SEMs – something that is never going to go away. And wrapping up with events, and video contents. (Personally I prefer Audio contents, like podcast. I believe the popularity will only continue to rise, especially for people like myself, now with a young family and kids, time poor, always on the run. Podcast is one of the few mediums that can have my full attention, at my spare time. )
Priorities in 2020
Let's start this article with a real case example. Since my company is in the business of real estate, building construction and retail. Two of the most worst hit industries, as of late, slowing economy, the protests in Hong Kong. You name it. So the priorities for us this year is about, doing more with less.
We decided to lean on the management philosophy around the Theory of Constraint or the TOC. The basic idea is that, within every business process, including Marketing, there is always a bottleneck. If you can identify and remove it, the amount of business activities will be able to scale up, without needing extra resources.
The simplest example would be, say you own a supermarket, and you can only afford three full time employees at any given time, managing a cashier each. The business challenge is, there is always a long line of queues during lunch hours, with many impatient customers. So how can you quicken up the payment process and reduce the waiting time for your customers, without adding more manpower?? This is where the science of big data would help with immense results. For instance, if data shows that, 1/3 of these customers in the queue, are only buying one item. What should you do?? The answer is, turn one of the three cashiers, into a express lane. Then you are able to channel these customers into a quicker solution. Thereby freeing up capacity of existing resources to do more.
Please share your thoughts and comments.