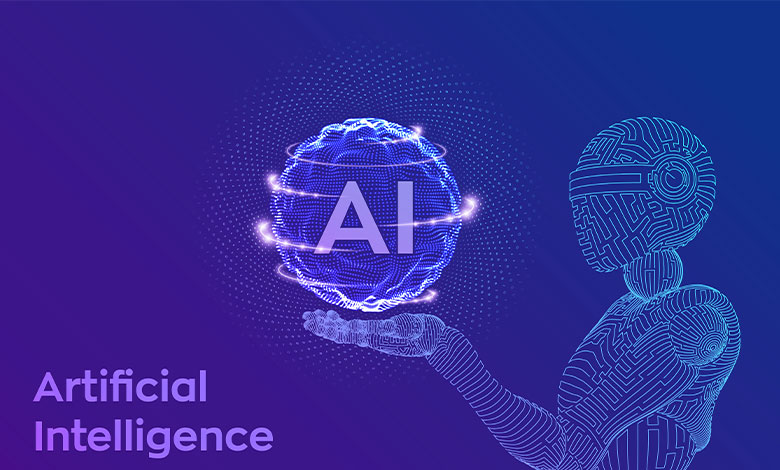 Robotics and Artificial Intelligence has finally entered the Medical Aesthetics Sector, more specifically; Elective Healthcare services responsible for a variety of Regenerative medicines and treatments. Maxim Hair and Maxim Regen specialize in treating chronic pain related conditions, stem cell therapy, and Hair Restoration. 
"Technology can be seen advancing ever so rapidly, all around our world today – some question it even may fear it, while others like us (at Maxim) are inspired to use these technologies to improve off of our dedication to giving our patients the experience they deserve." 

               Maxim Hair Restoration, Maxim ReGen 
Hair restoration can now be performed by a Robotic machine that scans the back of the head where procedures begin to harvest – this area refers to what is known as the donor area. The follicles that have strength and sustain healthy growth are then "harvested" as  "hair grafts" the central technique that is used to gather and transfer to affected areas where it is evenly redistributed. The area that receives the grafts is called the recipient area, when done traditionally the patient pays for a desired number of grafts based on our analysis of what's needed to regenerate a damaged area which requires a very organized and tedious tracking on behalf of our doctors to assure each graft is being adequately accounted for. 
"This robotic technology allows our surgeons to effectively advance the overall procedure with faster, less laborious, and more calculated precision, resulting in less chances for unwanted scaring, discomfort, or expense as we charge in packages "per graft". 

Artificial Intelligence used in these types of medicinal practices promotes a process that overall alleviates the potential pressures on the recipient areas as well as any unnecessary time taken from surgeons when tracking the number of grafts. 

Therefore, a technology that allows us to go beyond the limits of the physical eye, gives us an ability to combine our network of expertise with an even more effective technique only adding to our dedication and customer satisfaction."
Our overall focus as a company is to not only provide a satisfactory experience with highly effective results, we also want to provide these results at an affordable rate without taking away from the effectiveness of each solution. 
We believe that staying in tune with various technological advances will give us the resources that each patient deserves whether it be Telehealth – a platform we acquired to advance our communications or it be advances made to perform even better with our FUE procedures. 
Being able to integrate the expertise and skill sets that our network of Surgeons already provide, bridging what the market has to offer without having to break a patient's pocket is really the ultimate goal. This robotic technology along with other automations that we have acquired (some not even available yet on the market) is our way of advocating for our patients needs and providing always high quality results that are effective and long term.