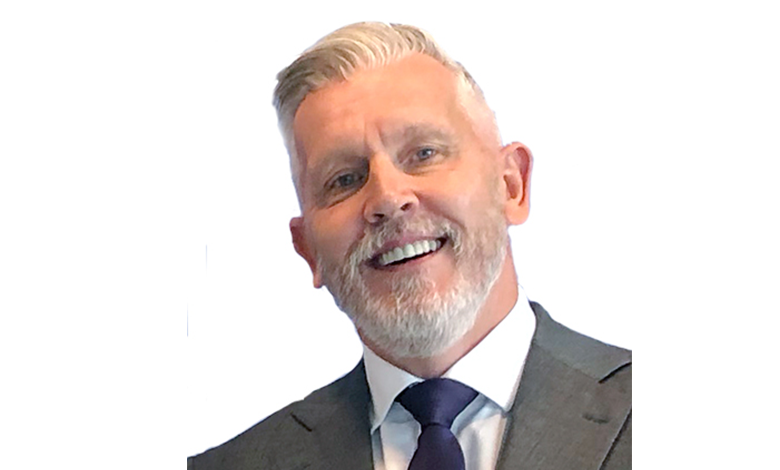 Graham is a pioneer and creative force within the Pharmaceutical market. He has created numerous enterprises and taken some from seed to Series B Venture Capital Investment.
As the founder he has subsequently led the product development programme for two ground breaking digital solutions designed to operate within the vertical market of Med tech (medical technology digital/pharmaceutical).
The purpose of this article is to give the readership an overview of the challenges and indeed opportunities which are faced by pharmacists. Under the current prevailing market conditions which are associated with the COVID-19 pandemic adopting a patient centric approach has never been more universally recognised than at this time.
1. What is your background, role?
I am a business development, entrepreneur who has worked with, for the pharmaceutical industry for over thirty ears. During this time, I have developed several companies who in turn have created many innovative healthcare solutions which add value to your business in terms of: safety, supply chain management, digital engagement and process improvement. All products are innovative and disruptive they succeed because they address a clear (market) need. Alongside they also deliver an attractive ROI -return on investment, re-occurring revenue stream.
2. What is your present position, moreover how do you work with the UK pharmacy market sector?
At present I am the Head of Innovation and Digital at Origin Pharma. Origin operate from a world class facility in north east England. They the leading provider of products, services and supplies to 75% of the whole of UK pharmacy community. My specific role is to devise new digital tools which will help patient to take their medication (tablets) on time 24/7. This system is fully integrated and linked directly via the device, a mobile and the cloud. This approach delivers real time remote patient monitoring. This information gives accurate "compliance data" to doctors, clinicians and pharmacists. The overall objective is to improve health outcomes and support patients in their time of need.
3. Why is digital technology important to a pharmacy?
Digital tech plays an integral role in your communication strategy with your patients. It can be deployed in many different formats from in store advertising, cross selling. To patients record cards, appointment reminders, collections, delivery of scripts, home testing screening. The opportunities for digital technology to engage, inform and support with each cohort is truly exciting.
4. Can you suggest a favorite pharmacy tool, solution?
The best solution for your pharmacy is to get to know as much as you can about your patients- online and offline. Secondly define your USP – unique selling point. Third, build a brand which reflects your values and puts patients first. These three simple tips (along with the adoption of a digital strategy) should enable you to run a successful progressive and most importantly sustainable business model.
5. What excites you about the future?
To build a pharmacy takes great commitment, fortitude and endeavour. Alongside you need to be continually be pro-active and seek new opportunities for growth, expansion. This will come by improving your:
Product range
Service offer.
In house -capabilities
Engagement tools (digital)
Service model.
Training modules.
Reviewing your pricing strategy.
Looking into the options which are associated with subscription SaaS revenue streams.
Building a centralised tablet dispensing multi- med robotic production hub. This will free time of your team to talk, sell through more product at the point of engagement in your store (s)
Deploy AI, machine learning, analytics to monitoring foot fold and the average purchase "buy" in store or online.
Set up an out of hours remote call centre on on-line portal for questions.
Consider an emergency service for key products, essential for wellbeing
Think about a podcast maybe one a week to begin with example: Nutrition Monday talk about the benefits of products which you support.
6. What are the challenges?
The short answer is to stay relevant, be close to your patients, work with a smile on your face. To always be pro-active work to stick to your plan and deliver excellence to your trusted consumers, patients.