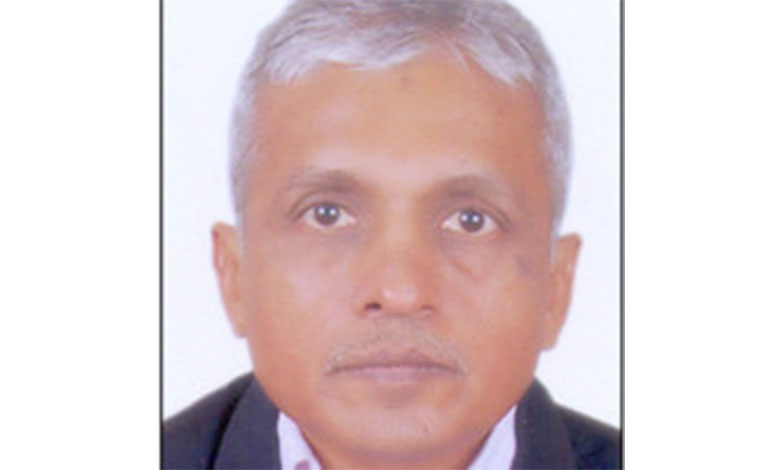 1. Hello, please tell me something about you and your work?
I am Co-founder and Director at www.letstute.com. We are an online education company based at Mumbai, India. We are creating academic and non-academic content. We distribute our content on YouTube, our website, Udemy and few other platforms.
2. What are some of your "big ideas" for improving digital education?
To create engaging content and make it available at very affordable cost. To create content in 'regional languages' and content for entire family- Academic, Spoken English, content for job seekers, Mehendi, Beauty & Art and Craft.
We strongly believe 'technology is a medium' but 'content is king'. Anyone can use best technology but best content can't be made by everyone.
3. What are the key characteristics of an effective e-learning course?
For academic content- We should 'educate' and not 'teach' students. Students need mentors and not teachers. They should be encouraged to do 'self learning'.
On a broad level- Content should be to make student 'aware'. Content which enables him to decide what is right and what is wrong.
4. What are the common misconceptions about e-learning courses?
People just make videos from text book without adding any values. They just think 'audio-visual' content is 'e-learning'.
5. What skills are essential for the teacher of the future?
Students should be made 'good human beings' who respect 'all living beings'.
6. What are the key e-learning trends to follow in 2020?
E-learning will be more popular day by day. Good content will reach each and every corner of globe.
7. Finally, is there anything else you wanted to tell us that we have not asked about?
Ultimate aim of education is to fully equipped students to be truly a citizen of world.