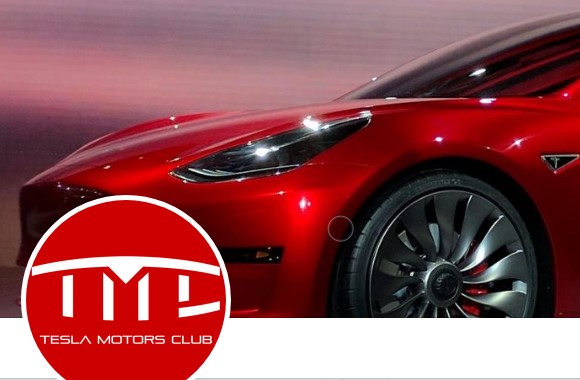 Tesla has received approval to begin production of vehicles at Gigafactory 3 in Shanghai, but still needs a "product certification" to start selling the cars in China.
That final certification requires an initial run of vehicles to be inspected by the Chinese government. Model 3 sedans in various stages of production have been seen in photos reportedly taken on the factory grounds, signaling that the company may be close to starting the assembly line.
In an interview The Global Times, Tesla global vice president Tao Lin said the factory is ready for production
The factory site has gone from an empty field to a massive Tesla factory in about a year. Tesla has plans to produce at least 1,000 Model 3s a week in the Shanghai factory by the end of the year.