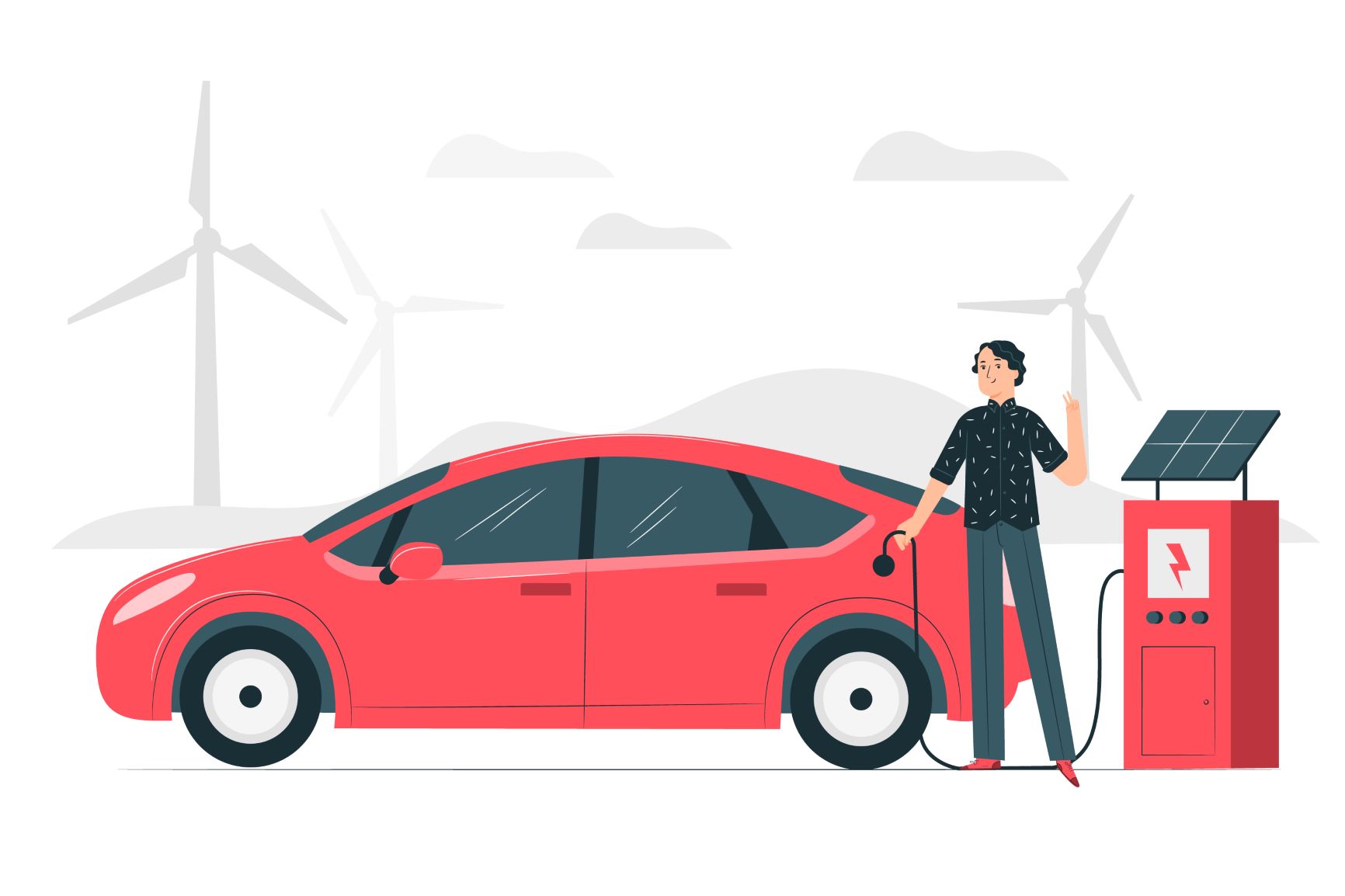 For more than a decade, Tesla engineers have been obsessed with making the world's most efficient electric vehicles. As a result, Tesla vehicles already travel farther on a single charge than any other production EV on the market. Today, we're making changes to Model S and Model X that allow them to travel unprecedented distances without needing to recharge, beating our own record for the longest-range production EVs on the road. And we've accomplished this without increasing the cars' battery size, proving that our expertise in system-level design can make our cars dramatically more efficient.
Beginning today, Model S and Model X now come with an all-new drivetrain design that increases each vehicle's range substantially, achieving a landmark 370 miles and 325 miles on the EPA cycle for Model S and Model X Long Range, respectively. Using the same 100 kWh battery pack, these design and architecture updates will allow drivers to travel farther than ever before, charging less frequently and getting more range out of every dollar spent on charging.
We're also introducing a brand-new adaptive suspension system for Model S and Model X, along with a few other improvements for the best range, acceleration, and ride comfort ever, plus a Ludicrous Mode upgrade for our most loyal customers. Here's what's new:
More Efficient Design
All Model S and X vehicles now benefit from Tesla's latest generation of drive unit technology, which combines an optimized permanent magnet synchronous reluctance motor, silicon carbide power electronics, and improved lubrication, cooling, bearings, and gear designs to achieve greater than 93% efficiency. Pairing a permanent magnet motor in the front with an induction motor in the rear enables unparalleled range and performance at all times. The net effect is a more than 10% improvement in range, with efficiency improvements in both directions as energy flows out of the battery during acceleration and back into the battery through regenerative braking. In addition to adding range, power and torque increases significantly across all Model S and Model X variants, improving 0-60 mph times for our Long Range and Standard Range models.
Continue Reading: https://www.tesla.com/blog/longest-range-electric-vehicle-now-goes-even-farther
Original Source: https://www.tesla.com