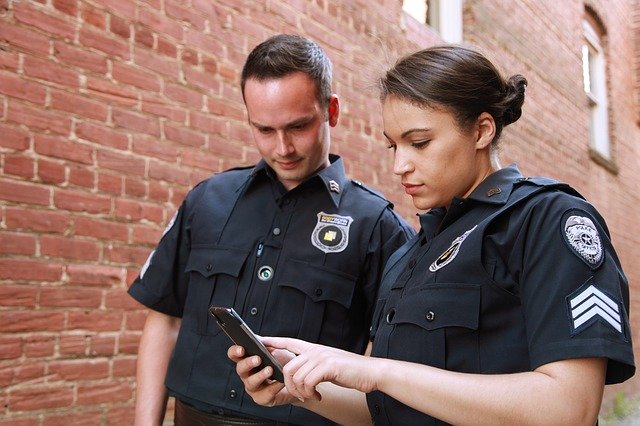 Police forces worldwide have one critical mission – to protect and serve the public. Seems simple enough right? Well, you might be surprised.
The 2019 criminal landscape has brought about a wealth of new and unique challenges that police organizations are struggling to address. On top of this, public scrutiny of public safety officials has reached an all-time high.
A universal fix hasn't been determined, but digital policing has been adopted as a strategy by a number of high visibility police organizations. What is digital policing? Let's start from the beginning.
Taking a Look Back
Prior to the technology revolution of the 70s and 80s, officers relied on antiquated radio systems and their actual proximity to crime hotspots in order to be successful. Their decision-making capabilities were highly valued, as much of the time they'd have only themselves and their partners to rely on.
Fast-forward to the initial days of the desktop computer and officers were making more informed decisions. The data they relied on, however, was only accessible inside the four walls of the office. This meant that much of their time was spent at the station, away from the communities where they were needed most.
As technology has become increasingly mobile, an amazing opportunity has presented itself for today's public safety organizations. Today, police officers can be on location at a crime scene, with complete access to the tools and analytics they need to do their jobs most effectively.
Digital policing will make it easier and more consistent for the public to make digital contact, improve our use of digital intelligence and evidence, and ensure we can transfer all materials in a digital format to the criminal justice system.
Continue Reading: https://www.netmotionsoftware.com/blog/industry-disruption/digital-policing
Original Source: https://www.netmotionsoftware.com