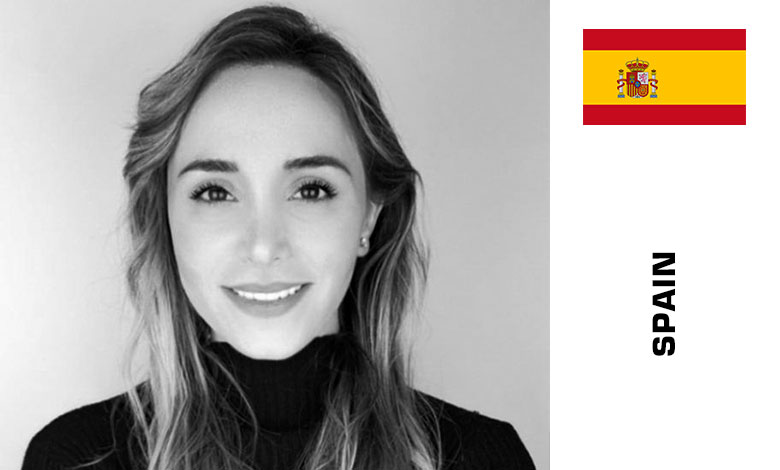 Cultural Heritage management specialist at University of York
Specialised in cultural heritage management, I have developed my academic career at the University of Barcelona and at the University of York, where I studied the MA Cultural Heritage Management (2020-2021). I am currently a mentor for the Center for Global programs at York University. My experience as a researcher has focused on applying new technologies for the improvement of digital archaeology. In addition, I have professional experience in museums (National Museums of Scotland, Archaeological Museum of Catalonia, The National Holocaust Center and Museum) focused on promoting public engagement. I also have a research award granted by the University of Barcelona for my final degree project. Finally, I am an interviewer for the scientific journal 'The Post Hole' at the University of York, England.
Session: Smartphone applications for enhancing cultural visits
Cultural heritage ranges from the tangible to the intangible, from traditions and practices to monuments, landscapes and artefacts of our day-to-day life. Currently, multiple processes affect and potentially threaten cultural heritage and impact society at the level of self-conception and identity of the individual.
This project centres around the development of a new heritage smartphone application that aims to balance cultural visits while promoting public engagement with heritage professionals. The multidisciplinary approach of this application has grounded on gamification strategies, positive reinforcement psychology, and consumer behaviour studies. The theoretical basis has underpinned the user-centred design. In this regard, the disciplines mentioned above seek to devise a smartphone application for cultural visits that makes a difference in the heritage sector.
Additional information and programme of International Conference on Digital Innovation in Education. Cultural & Scientific Heritage – here