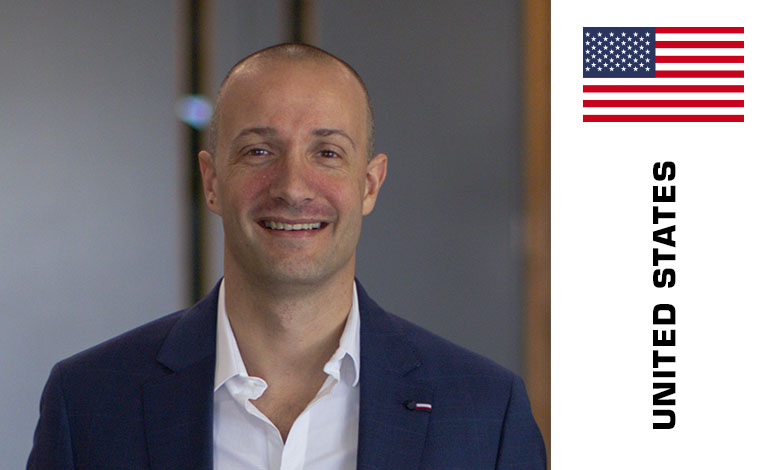 Chief People Officer at Staffing Venture Capital
Awarded Australian Leader of the Year at the Australian Excellence Awards, Jamie Getgood travels the globe as an International Keynote Speaker to share his career's hallmark achievements and one of the world's most effective and transformational culture initiatives, the General Motors Holden Transition. With General Motors Holden closing its manufacturing operations in Australia in 2017, he took on the leadership in the closure of the industry oscillating the focus around culture, people leadership, change management and employee engagement principles. Having these foundational pillars on the forefront and navigating away from the former command and control management, he & his team transformed GM Holden from a bottom quartile performer to one of the best General Motors quality plants in the world during the last 8 months of its existence. Shortly after the successful Holden Closure and Transition program, Jamie established Getgood Consulting and The People Shift which quickly grew to be a highly sought after HR service provider supporting companies across Australia and Asia/Pacific. He and his team handle some of the largest and most complex HR restructure, strategy and transition projects and have positively impacted the lives of thousands of Australians along the way. Jamie now has taken on the title of Chief People Officer for Staffing Venture Capital (SVC) which is a premium staffing provider for large corporations in the Healthcare industry in America. SVC goes above and beyond in providing efficient contingent staffing solutions, driving client and candidate affinity in every placement. Winning numerous awards, being featured on international TV, having co-authored books & publications, and having spoken at conferences around the world, Jamie is also widely recognized as a prominent advocate of People-based leadership & innovative culture & engagement practices. When meeting him, he is a living and walking testament of his work & philosophy, an honorable leader and a warm person who welcomes & values every conversation.
Session: Case Study: Leading through significant change
This raw, heartfelt session highlights the remarkable story of how we were able to turn the General Motors – Holden manufacturing business from a bottom quartile performer to the number 1 GM facility in the world. This was at the same time as announcing to its workforce that it would close 4 years later and was able to transition 86% of its workforce into jobs after they left Holden. The key foundation of this success stemmed from a change in leadership style and the development of a best practice Transition Centre.
This session highlights a number of principles surrounding good culture, leadership change, change management, strategic foresight and a pure desire to put our people first and how these lessons are relevant in the changing digital world we are now living in.
Additional information and programme of Digital HRM Conference. The Future of HR & Talent Management – here