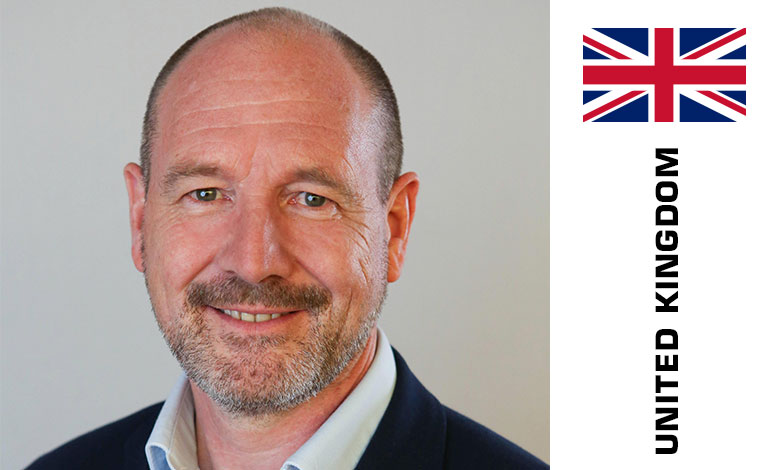 Chief Medical Officer at IBM
Mark joined IBM as Chief Medical Officer for Europe, Middle East and Africa in 2018. He has over 20 years' experience as an NHS general practitioner. He has a long-standing interest in informatics, health policy and system redesign and this has led him to work nationally for 15 years in a number of clinical leadership roles at the Department of Health, Cabinet Office and, most recently, as executive medical director of the NHS Digital. Mark led an initiative with the US government on common data and health technology standards which led to a landmark agreement between the UK and US governments. He led the health transparency initiatives from cabinet office which led to some of the largest open data initiatives in the world. He was European Medical Director of the global health informatics specialist MedeAnalytics between 2014 and 1027 specialising in population health. He chaired the health analytics committee within the industry group TechUK. In 2003 he founded one of the largest social enterprise providers in the UK – Local Care Direct, which developed an early model of integrated urgent care using multi-professional groups which continues to cover a population of 3 million people. He is a non executive director of the British Medical Journal.
Session: Health Innovation and transformation without design is pointless
This session will discuss the emerging role of user centred design methodologies to consider , the user , the operating model, the metrics , the culture . the reason much of our innovation in healthcare doesn't deliver the expected outcomes is that it fails to truly consider the human and systemic aspects of change. We will discuss how this can be turned round to better integrate digital opportunities into re-invented work flows.
Additional information and programme of International Digital Healthtech. Healthcare & Pharmacy Conference – here