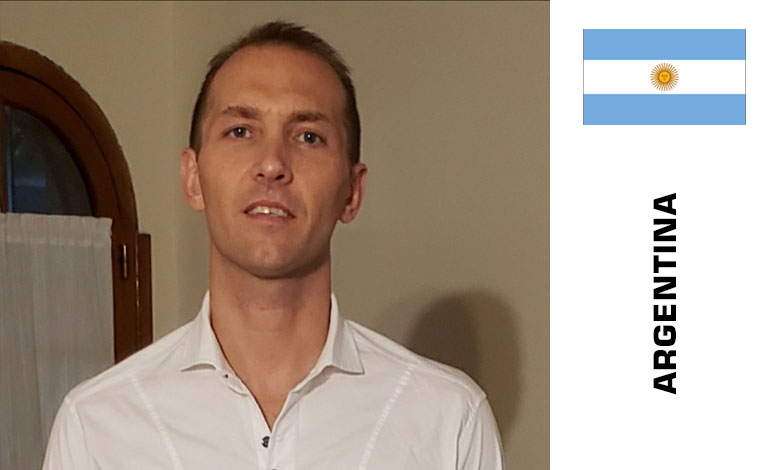 Logistics at LC – Logistica y Comercialización
Some of my professional characteristics are leadership, charisma, adaptation for changes, knowing how to interact with different areas, ability to negotiate, executive / business vision, future projection, knowing how to delegate and a commercial / operational / administrative profile that I usually characterize. I have knowledge and experience in Intermodal Logistics, in marketing, project development, market analysis, etc.
Session: Intermodal logistics
The importance of developing intermodal services in South America.
For this, it must be understood that multimodal logistics is not enough, but intermodal logistics must be applied. For this, it is necessary to change the way of thinking logistics, adapt the infrastructure in the region and generate a regional strategy, in order to provide an operational and economic solution, worldwide.
Additional information and programme of Logistics of the future. Supply Chain Management & Fulfillment Solutions Conference – here