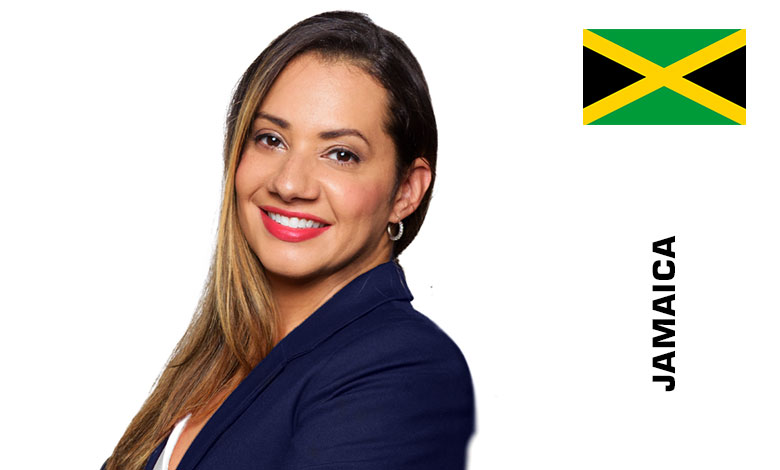 CEO at Lauri-Ann Ainsworth
Lauri-Ann is a speaker, trainer, and coach on a mission to help coaches, consultants, and entrepreneurs to discover their niche in life and business so they can take action and move forward with clarity, confidence, and intentionality. She helps driven women to work and lead from their zone of genius and make self-care a priority to thrive in life and business. She is the CEO of the Richard Branson Centre of Entrepreneurship and a Certified Life & Holistic Wellness Coach.
Session: Chaos to Clarity – How to find your niche and discover fulfilment.
Everyone wants to feel fulfilled personally and professionally. We want to understand where we fit in. We want a reason to wake up in the morning feeling excited and ready to win the day.
This presentation pulls on Lauri-Ann's own experience, research, study and 15 + years of work in marketing and entrepreneurship that led to a simplified methodology to help people get clarity on their niche.
In this session, participants will learn tools to help them uncover who they are, their unique strengths, what matters most in their lives and how they can use these insights to do more work that's fulfilling.
Additional information and programme of Women Entrepreneurship & Digital Technologies. E-leadership Conference – here