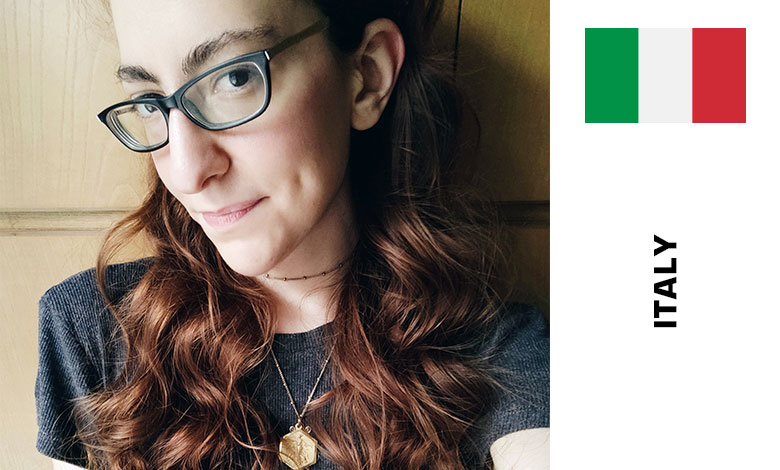 Digital and Cultural Strategist
Digital and Cultural manager, strategic consultant in Milan, and ICOM member. Specialized in design thinking, relational design, gamification processes and visual psychology. Actually working on design of product and services, and new educational models to innovate corporate industries and cultural heritage through physical and digital solutions.
Session: Double diamond method for cultural strategies
How to apply design thinking in cultural sector to innovate business models and services.
Explanation of real case studies, models and tools.
Additional information and programme of International Conference on Digital Decisions in Cultural & Scientific Heritage – here