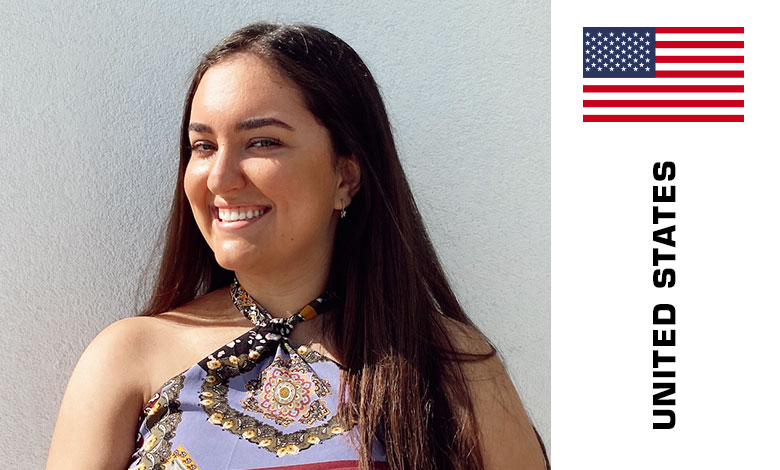 Social Media Strategist at Social With Amanda
Amanda is passionate about helping small businesses grow on social media. She has been helping business owners stand out and attract their ideal clients on Instagram and TikTok for over 3 years. She combines strategy and the latest trends to create content that converts. When she's not helping her clients or reading about the latest social media updates, you can find her spending time with family and friends at the beach!
Session: Everything You Need To Know About TikTok Marketing
Learn how your small business can use TikTok to attract and convert followers into customers and clients.
Additional information and programme of Video & Social Media Marketing Conference – here