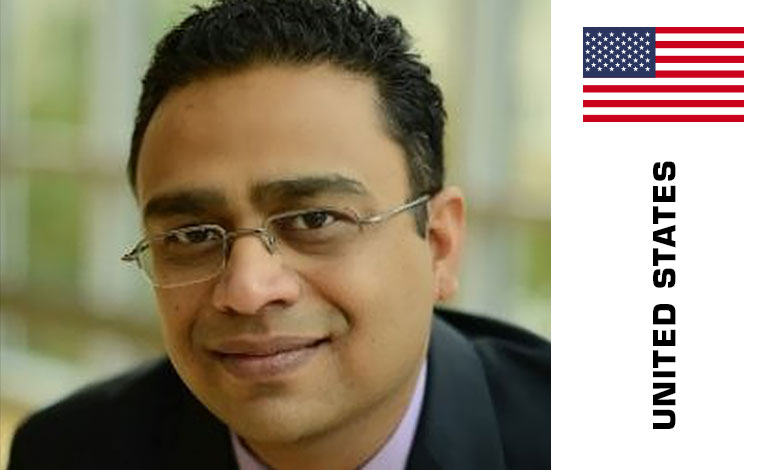 Director, Product Management
Sachin brings an eclectic mix of Hardware and Software product development and management experience. A seasoned executive and entrepreneur with 20+ years of experience in developing products for both B2B and B2C markets.
Session: Digital Transformation journey start at Network
The world has become digital. Companies that do not transform themselves will be left behind in this race for driving more value from the data they don't even know they hold in their enterprise. Although there are many dimensions to this transformation, it starts at digitizing the network. Not only networks need to be agile to meet the new business demands but they should be self-healing to provide almost a 100% uptime. Learn how you can digitize your network and fully-utilize this data gold-mine that you didn't know existed.
Additional information and programme of Digital Innovation & Start Up Summit – here