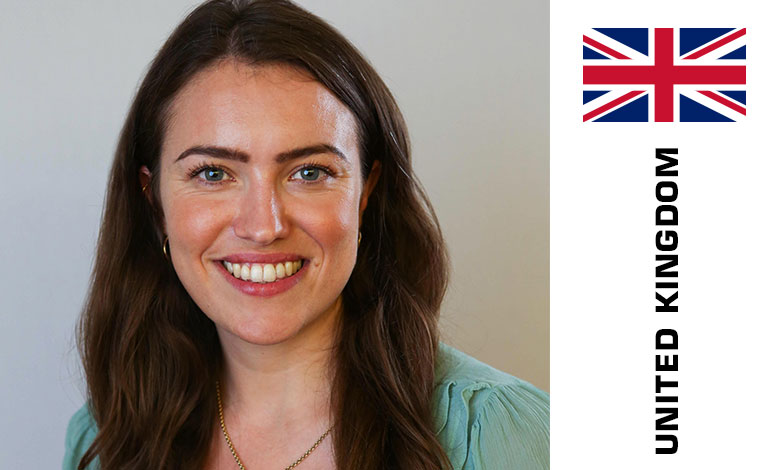 Head of Health Design at IBM
Harriet has 7 years experience in delivering service design and user research in agile projects for the public sector. She works best with high energy, diverse, empowered teams. She cares most about creating brilliant services for the citizens of the UK which don't overburden the incredible civil servants and NHS staff or clinicians who deliver them. Brilliant service design is crucial to the sustainable restoration and recovery of services post covid and she is eager to help shape services which are safe, future-proofed and citizen centric. She is currently leading the IBM Garage discipline in Healthcare, our method which combines lean, agile, DevOps, and user-centred design to facilitate speed to value in digital transformation.
Session: Health innovation without design is useless
This session will discuss the emerging role of user centred design methodologies to consider , the user , the operating model, the metrics , the culture . the reason much of our innovation in healthcare doesn't deliver the expected outcomes is that it fails to truly consider the human and systemic aspects of change. We will discuss how this can be turned round to better integrate digital opportunities into re-invented work flows.
Additional information and programme of International Digital Healthtech. Healthcare & Pharmacy Conference – here