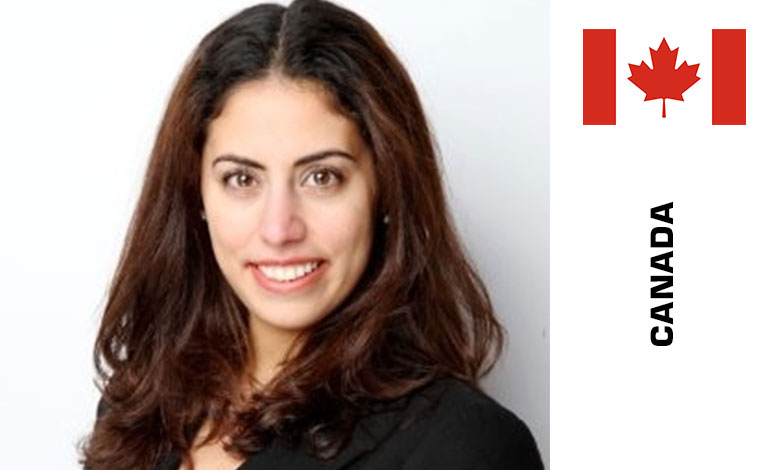 Ecommerce Optimization Specialist
As a professional Digital Marketer, Linda Ghobrial is passionate about executing marketing strategies that deliver results through conversion rate optimization, paid media advertising, and data analysis and reporting. With over 10 years of experience, she has proven her ability to generate and maximize leads.
Linda holds a Bachelor's Degree in Business Administration from HEC and a Master's in eBusiness. She has worked in reputable companies as a Digital Marketing Manager in Yellow Pages, ALBI Le Geant, FLG Sport Limited, and others.
Session: 3 steps to increase your conversion rate
Learn the 3 most important steps to increase the conversion rate of your ecommerce store. It will include the tools to use and proven strategies.
Additional information and programme of International eCommerce & Omnichannel Transformation Conference – here