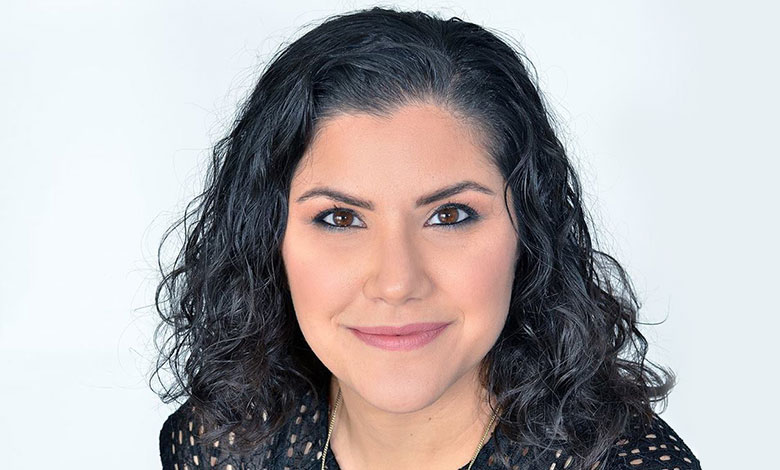 Can you tell our readers more about yourself and your professional Background?
Originally, I'm a trained actress and professional singer with an academic background in the field of dramatic arts. This is where my creative side comes from, which is extremely important for the content marketing industry. I started my career 13 years ago at 888.com, and since then I've been developing and spearheading SEO strategies for various companies.
What are the main trends that shape content marketing nowadays?
Content marketing is an immensely dynamic industry. It has been interesting to see how everything shifted towards value, especially with the COVID-19 pandemic over our heads. VR, video, and short-form content is having a significant rise, however, providing actually valuable and educative long-form content is a trend that's here to stay.
Do you think cultural differences shape customer's behavior and preferences? How?
The straightforward answer is yes – it's infinitely more delicate and complex than this, but a society's culture is a reflection of its values, and many societies hold many different values out there. These values make us different, but in the same way, the customers' behavior is a reflection of their cultures, their internal debate. We definitely need to take this into consideration, especially when it comes to globalized business models. If you're a company and you're going into a market with significant cultural differences, you need to find ways to blend in and adapt – unless you want to be pointed at and ridiculed!
How can you bring a fresh perspective to your content and in a way that will engage the viewer?
It's important to remember that you have to learn and relearn constantly to keep up with the times. Remember: content marketing is a fast-paced, unpredictable, and dynamic industry. As you are creating content, you need to get out there and consume some content as well. This way you can get a better insight on what's new, and most importantly, what are the people enjoying the most at the moment. When you get back to creating content, you'll have a clearer vision of where you want to go. Right now there is a piece of content online that will open new horizons for a specific reader – all you have to do is find it!
In your opinion, what are the advantages of multi-format content?
Multi-format content can be extremely effective for getting a better reach, as well as getting your message across to a larger audience. In many cases, you can have a target audience that indulges in the content on different channels, and this is where multi-format content steps in to save the day. It all comes down to your goals and resources at the end of the day.
How to focus the content on building relationships with the customer?
No matter what the current trends are, focus on your target and their needs. When you put in the time to listen to what they're saying and what they're asking for, it's easier to consistently create content they'll enjoy and engage with. What would be the ideal desired reaction from your reader? Put yourself in their shoes!