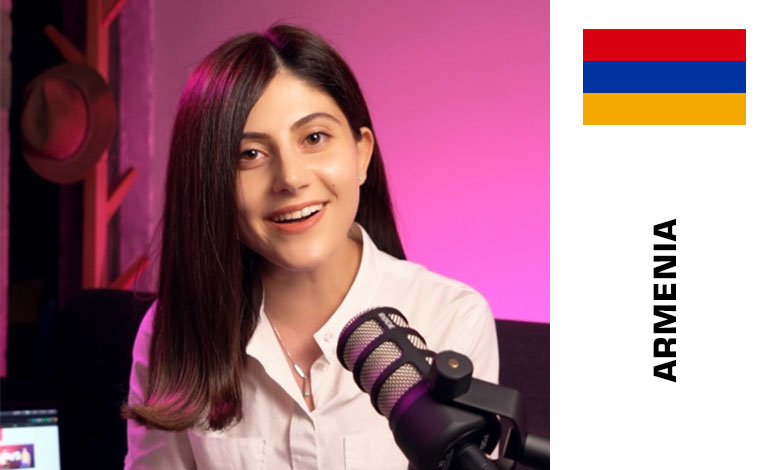 CEO & Co-Founder – Yerevan
Anush Mnatsakanyan is the Co-Founder and CEO of Burnwe, a video marketing agency. With her leadership, today Burnwe cooperates with various international IT companies from the US, Europe, Australia. For the last 4 years, she has been specializing in the video marketing industry adopting all the skills of the field to effectively market online, provide video marketing strategy and consulting to IT companies. With her current team, she combines the best practices of video production and video marketing to give companies exposure and results. Having a background in business management and 7+ years of experience in sales and marketing, before building Burnwe with her co-partner, she has worked for one of the biggest hotel brands – Hilton Worldwide and has been the pre-opening director of sales and marketing of a luxury boutique hotel in the center of Yerevan. With Burnwe team, Anush has a mission to develop high-quality video marketing services for the global market and help their partners, customers stand out among competitors. She wants to build a strong network of video marketing enthusiasts to spread awareness about the relatively new idea of video marketing and help people think big.
Session: From Startup To Unicorn | A Video Marketing Journey
How to implement video marketing on different stages of your company, which types of videos to choose, and in which platforms to share your video content.
Additional information and programme of Video & Social Media Marketing Conference – here