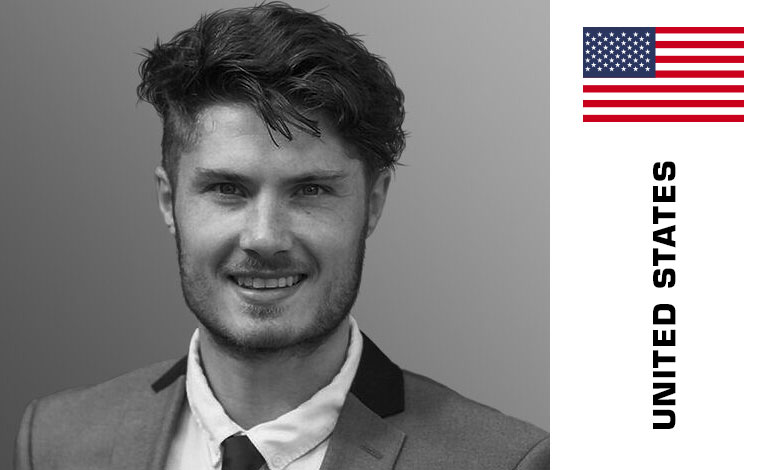 Global Director at IREX.ai
Daniel is now a Global Director at IREX.ai – the world's leading AI video analytics corporation. Daniel has an accomplished background in Public Safety & Security. After finishing his Soccer career, he worked at The National Center for Spectator Sports Safety & Security where he was involved in many projects alongside the NFL, NBA, UEFA, Interpol & Homeland Security. Daniel has since managed stadiums with capacities of over 100,000 fans, The NCAA Final Four & various other high-profile events. Daniel became one of the first graduates in the world to achieve an MBA with an Emphasis in Security Management.
Session: Using AI Surveillance for Public Safety
How cities, governments and societies are benefiting from Artificial Intelligence Analytics being ran in surveillance cameras.
From finding missing children to receiving alerts for wanted people, vehicles and other events – first responders will be able to react quicker to emergency situations and how this will shape our smart/safe cities of the future.
Additional information and programme of International Conference on Robotics Automation & Artificial intelligence System – here