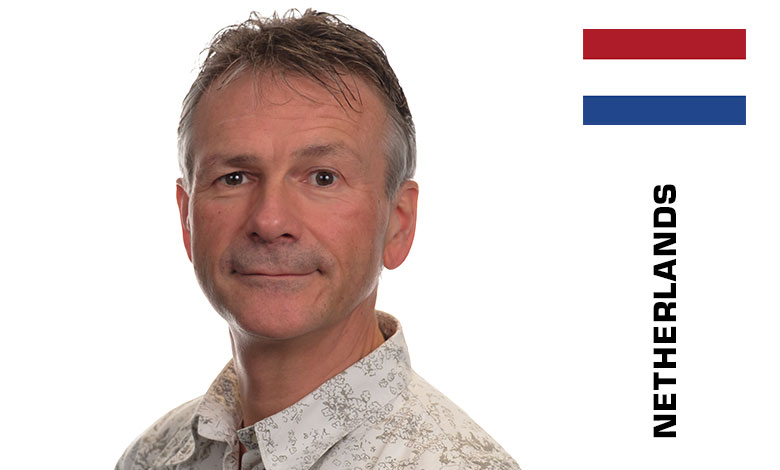 Sr. Scientist at Wageningen University & Research
Sjaak studied at Wageningen University and is a leading researcher in on Digital Innovation in Agri-Food sector. Important research topics are the application of Internet of Things and Big Data with special attention to socio-economic aspects such as data sharing, business modelling and governance. He is scientific coordinator of (inter)national projects such as the Internet of Food and Farm 2020, SmartAgriHubs and DATA-FAIR. He is affiliated with the Information Technology Group of Wageningen University and was president of the European Federation of ICT in Agriculture (EFITA). Sjaak is a visionary, challenged by complex problems that require a science-based approach.
Session: Digital Innovation in the Agri-Food sector
This session will explain how the digital transformation of the agri-food sector is taking place and how the innovation process can be organized in an optimal way. This will be illustrated and demonstrated by real-life examples from various subsectors based on large European projects such as IoF2020 and SmartAgriHubs. The innovation process can be characterized by a multi-disciplinary, collaborative, agile approach that involves multiple actors throughout the entire process. Attention is paid to both technical aspects as well as organizational ones such as business modelling, governance and ethics of data sharing.
Additional information and programme of International Conference on Innovation in Agriculture-Food and Biological Systems in the Digital Age – here