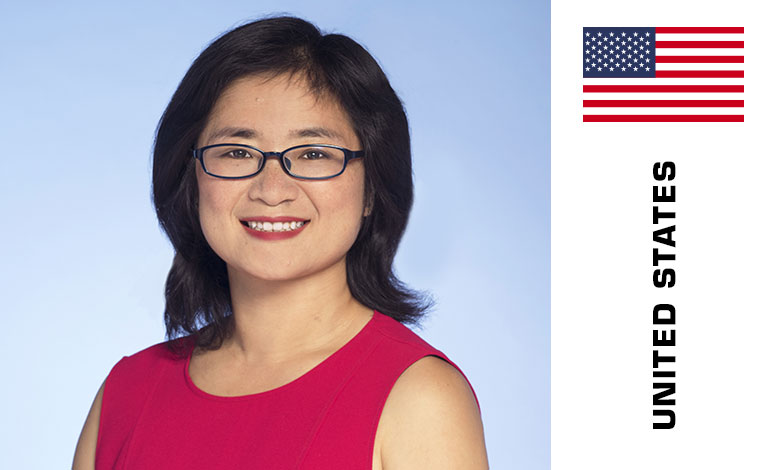 VP of Product at  Age of Learning
Yuying is an EdTech Product executive 20 years of experience in product management and product marketing for software, internet, and mobile companies in the U.S. and China. She is currently the VP of Product for Age of Learning, maker of ABCmouse, the #1 educational app for young kids. Before this she served as VP of Product Management for EF Education First, a leading global education company with more than 40,000 employees. Yuying began her career as a Program Manager at Microsoft on the Windows team and subsequently worked at SAP as well as U.S.- and China-based technology startups. Her interest in blending education and technology began with her undergraduate research at MIT, where she earned her B.S. and Masters degrees in Electrical Engineering and Computer Science and worked at the MIT Media Lab.
Session: Fast Track Your Product Strategy
Product strategy and product roadmap can be a daunting task when you're starting out or looking for new growth opportunity or need to pivot and do it fast. I will share some of my successes and fails over 20 years in product management for what can fast track your product strategy and roadmap and what pitfalls to avoid.
Additional information and programme of Women Entrepreneurship & Digital Technologies. E-leadership Conference – here