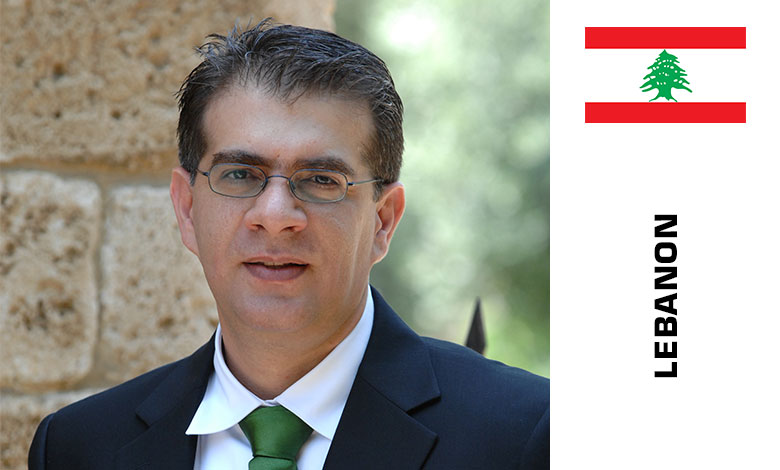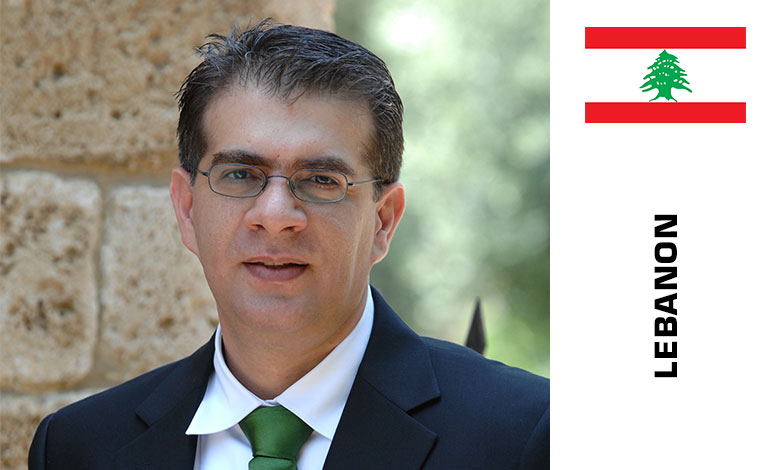 International Consultant – Fintech
Elias is an expert in Financial Technology, Electronic payments services, Digital Payments, Electronic distribution, Micro-finance, Telecommunications and Technology markets in general. Qualified with a MBA – International Business from the University of Liverpool, UK and a bachelor in Computer Sciences. Elias obtained certifications in Financial Technology from the University of Hong Kong, China, International Organizations MBA (IO-MBA) from the University of Geneva, Switzerland, Political Economy of institutions and development from Leiden University, Netherlands and a Certification with Honors in Financial Markets from YALE university.
Session: The importance of a CBDC in a post covid-19 world
Financial technology solutions providers have witnessed an unprecedented surge for their services post the Covid-19 outbreak due to lock-downs mainly and other country/markets specific reasons. This surge however had a double edge razor effect on some providers and many were unable to cope with it mainly because the money cycle was broken. Could a CBDC be the answer for the fintech sector, payments providers in particular, to be able to sustain and grow sudden markets changes?
Additional information and programme of Fintech & Digital Banking Innovation Conference – here