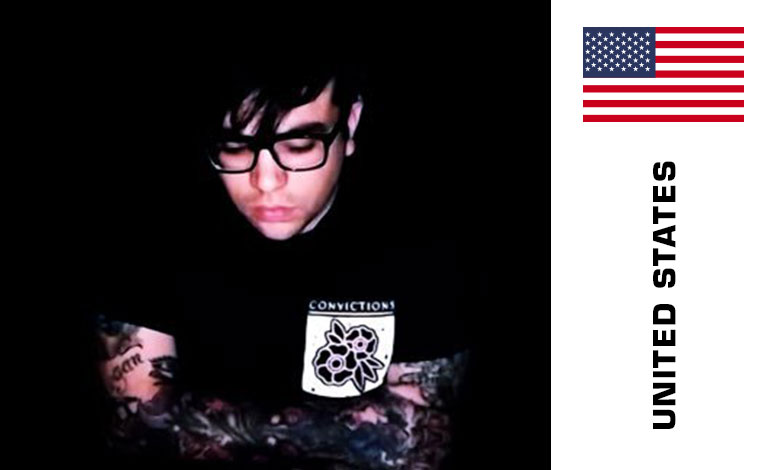 AI Optimization SME – Federal, Defense & Militaristic Applications at SAIC
I'm a Forbes featured designer, developer and architect specializing in alchemizing cognitive personification for human-augmentative Artificial Intelligence.
Session: Human-Interfacing AI for Mental Health Maintenance During Prolonged Microgravity Exposure
Countless billions worth of investment, innovation & infrastructure will ultimately be rendered D.O.A. if human beings are unable to psychologically withstand prolonged tenures in space. Human-interfacing AI (an amalgam on NLU, Voice Recognition, Speech Synthesis, Computer Vision, Biometrics) deployed as the front-end of a multimodal distributed intelligence ecosystem can potentially have considerable impact on mental health maintenance, distress monitoring and adverse state prediction.
Additional information and programme of International Conference on Robotics Automation & Artificial intelligence System – here