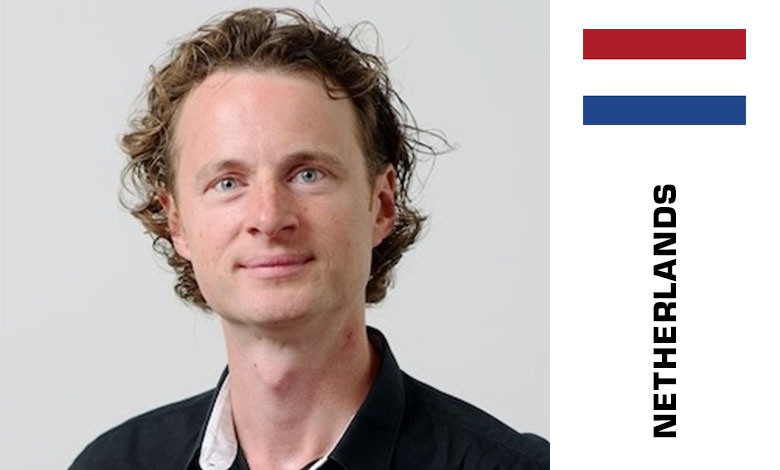 Co-founder & Managing Partner at NXTLI (Next Level Impact)
Michiel Schoonhoven made content marketing his profession for over a decade. He has co-founded NXTLI, a purpose driven Content Marketing Agency based in The Netherlands where Michiel also lives. Michiel works with a broad variety of clients in entertainment, sports and media to develop and execute content marketing programs with impact. He's using content, data and leading edge technologies to increase audiences, digital reputation, digital efficiency, revenues and business value. He is responsible for reaching millions of people globally each month and a total digital value of their customers in the tens of millions.
Session: My secret weapon in accelerating digital value with content marketing
A lot of digital (content) marketers still face challenges to show real business results and to get budgets approved. But what if you can forecast and show the growth in digital value of your company? And what if you get your content efforts, data and digital ecosystem on the financial balance sheet as a value?
Content strategist Michiel Schoonhoven (and his partner digital strategist Denis Doeland) take you on a journey on how to build, grow and validate your company's digital value with content marketing. Applying the insights from this session, ultimately leads to a multiplier when selling or financing your business.
Additional information and programme of The Digital Marketing Agency Directors' Forum – here