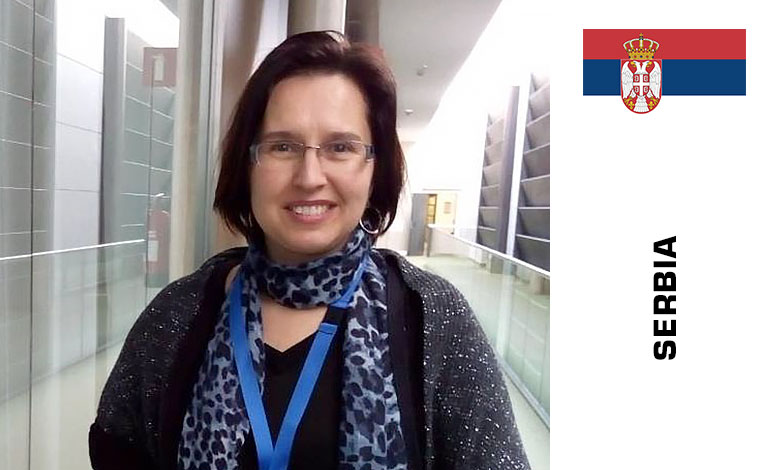 Science teacher at grammar school Svetozar Markovic
I am science teacher and I teach chemistry,biochemistry and ecology in bilingual classes on english at IB DProgramme at a high school" Svetozar Markovic " in Nis. I presented a large number of examples of good teaching practice in Serbia and Europe as well as I ruled many workshops about methodology of teaching . I am an ambassador for Scientix and also I have participated in project "21st Century School" where I lead and mentored the seminars in the name of the British Council in Serbia, which is being implemented in primary schools with cooperation with the Ministry of Education of Serbia.
Session: Manage your STEM lesson with VR or AR
The aim of the presentation is to provide participants with practical advice on how to use some ICT tools ( AR-augmented reality) in the planning and implementation of teaching and to apply it through group work.Introducing to STEM teacher communities where participants can find useful resources. Presenting several AR applications and their implementation capabilities in teaching.
Additional information and programme of International Conference on Digital Decisions in Cultural & Scientific Heritage – here