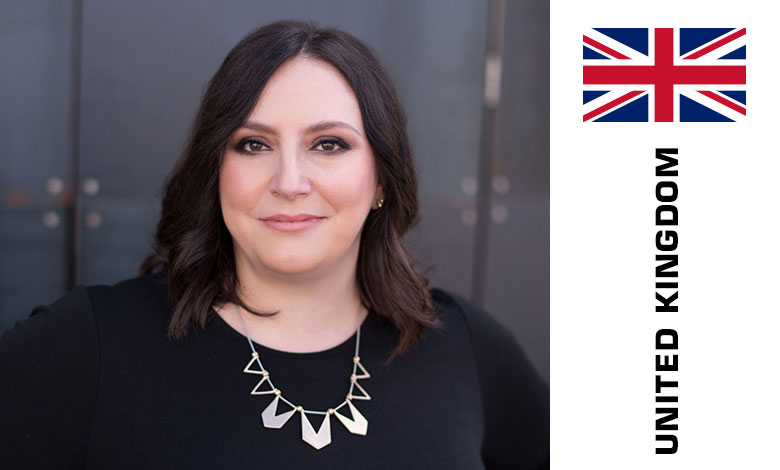 Director at Teresa Heath-Wareing Limited
Teresa is an Award winning International speaker, TEDx speaker, trainer, podcaster, and business owner. Teresa, works with business owners and entrepreneurs to create a business and life they love through effective marketing.
Session: Content Planning for Social Media
In this session I will share with you how to create content for social media at every stage of business.
Additional information and programme of Video & Social Media Marketing Conference – here