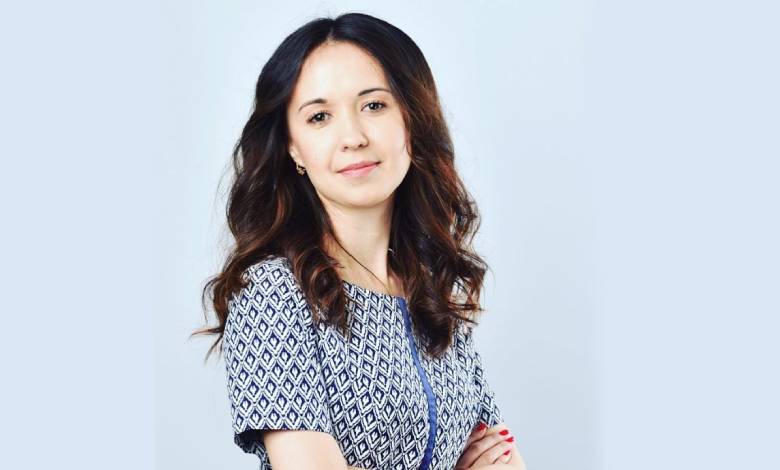 Dear
Ms. Bulat, what are your career goals for the next year?
Next year I'm planning to focus more on polishing my content creation skills. Without solid expertise in this area, it'd be almost impossible to make marketing campaigns efficient and stay competitive in the North American job market. With the booming creator economy, it's getting challenging to compete for users' attention. High-quality content is one of the best ways for experts and brands to stand out from the crowd. 
Could you share an inspiring story from your professional life? How did it help you in the future?
At the beginning of my career journey, I got a chance to manage a global 3-year marketing and PR campaign by managing media relations, working with vendors across the world and organizing FAM trips for international journalists. The experience was challenging and required a lot of dedication and exceptional problem-solving skills. But it helped me grow professionally, made me resilient, and taught me how to build marketing campaigns for any budget. 
What is the key to success for you?
Given the constantly changing nature of digital marketing, lifelong learning is the only key to success. Zillions of apps and updates in this industry leave me no choice but to learn something new every day.  
In addition to lifelong learning, strong project management skills help me stay focused and make social media and marketing campaigns consistent. 
Considering the growing competition in the marketing industry, which qualities make someone successful as a social media marketer? 
Social media marketing is about good copywriting, graphic design, photography, and SEO skills. To be successful in this industry, a person should follow trends, be aware of the latest updates, and understand how to produce human-centric content. 
LinkedIn, for instance, is almost a search engine like Google or YouTube. Thus, it would be challenging to get your profile noticed on this social media network without some basic SEO skills. 
In your opinion, what will be the major changes related to social media marketing in the next 2-3 years?
We'll see a growing demand for expert-level content as the industry is getting extremely competitive. Right now, the Internet is full of false or low-quality information as everyone has access to the means of communication. Thus, brands and experts should share with their audience industry insights to get noticed and earn trust.  
Facebook's Metaverse could significantly transform the social media industry by providing additional opportunities for product placement or online ads in virtual reality rooms.