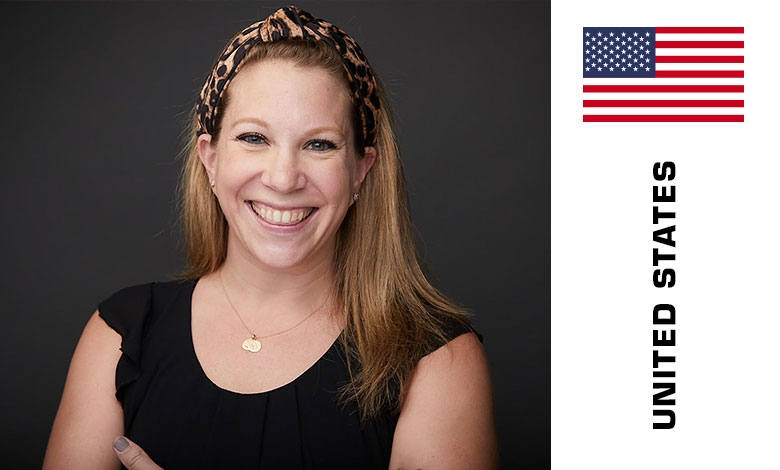 Founder – Marissa Pick Consulting LLC
Marissa Pick is the founder of Marissa Pick Consulting LLC. where she provides strategic consulting focused on Digital Transformation, Content Marketing, Social Media Strategy, Personal Branding and more. Prior to founding her own business, she was the global director of social media and digital marketing at the CFA Institute where she oversaw efforts to reach journalists, legislators, policymakers, and investment professionals who played essential roles in shaping the direction of the financial services industry. Marissa holds a Master of Public Administration from Fairleigh Dickinson University, where she graduated with Honors. She received her B.A. in American Studies from Brandeis University where she was a starter on the Brandeis University softball team. You can check out her website or connect with her on Twitter or LinkedIn.
Session: Visual Social Marketing: The Next Generation of Social Media
It's no wonder emerging visual social platforms like TikTok, Pinterest, Snapchat, and Instagram are on fire with both brands and consumers. The human brain processes images 60,000 times faster than text and 90% of information transmitted to the brain is visually based. Visual social marketing is the new standard for driving a deeper engagement within social media. This session will share case studies and examples to give you clear steps and tools as to how you can utilize Instagram, Facebook, and Pinterest to get your Visual Social Marketing up to speed. This session will prove to you why visual social marketing strategy is essential, and how you can take advantage of specific strategies, tools, tactics, and tips for implementation.
Additional information and programme of Video & Social Media Marketing Conference – here