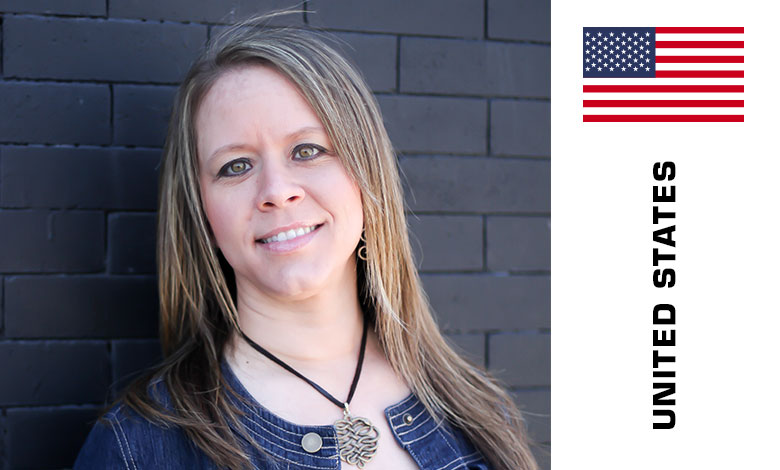 Marketing Manager
As a driven digital marketing professional, I'm skilled in developing strategy, execution of marketing campaigns, evaluating performance, and B2B2C. I'm able to leverage business acumen, creative problem solving, emerging tools, and communications to achieve business goals. I'm a collaborative spirit with cross-functional teams and strive to deliver quality content that increases brand awareness and engagement.
Session: New Product Launches – Digital & Ecommerce Emphasis
• Planning – tips to consider before/during/after launch.
• Product Info – all the details are needed.
• Content Strategy – gather intel to develop product strategy.
• Partners – things to consider while working with customer or partners selling your products.
• Pre-launch – yes, you can!
• Refine – track, update, and improve the steps in the process.
Additional information and programme of Digital Innovation & Start Up Summit – here